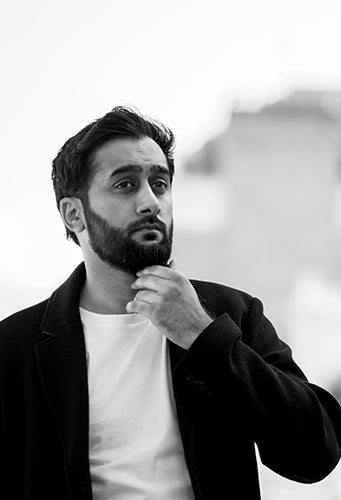 Tox is the founder of Maneman London and overseas the day to day operations of the Brand. He is a passionate gym enthusiast and BJJ enthusiast competing regularly.
Tox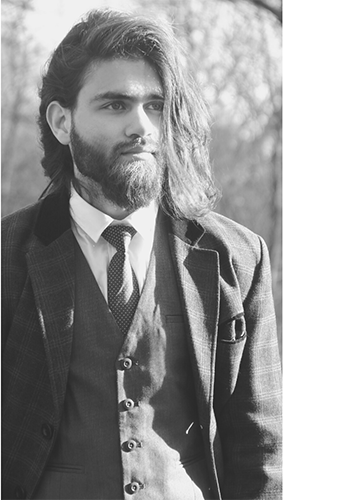 The model and medical student who started his Modelling career with Maneman London. Enjoys skating and parkour when not caring for his patients.
Yazin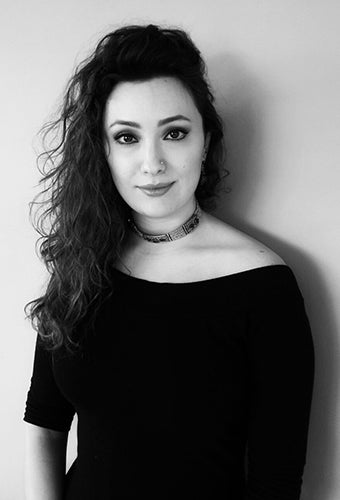 Marketing wizard and a film producer out of pleasure. Kinda is always on the move from her home town in Glasgow to the south in London.
Kinda